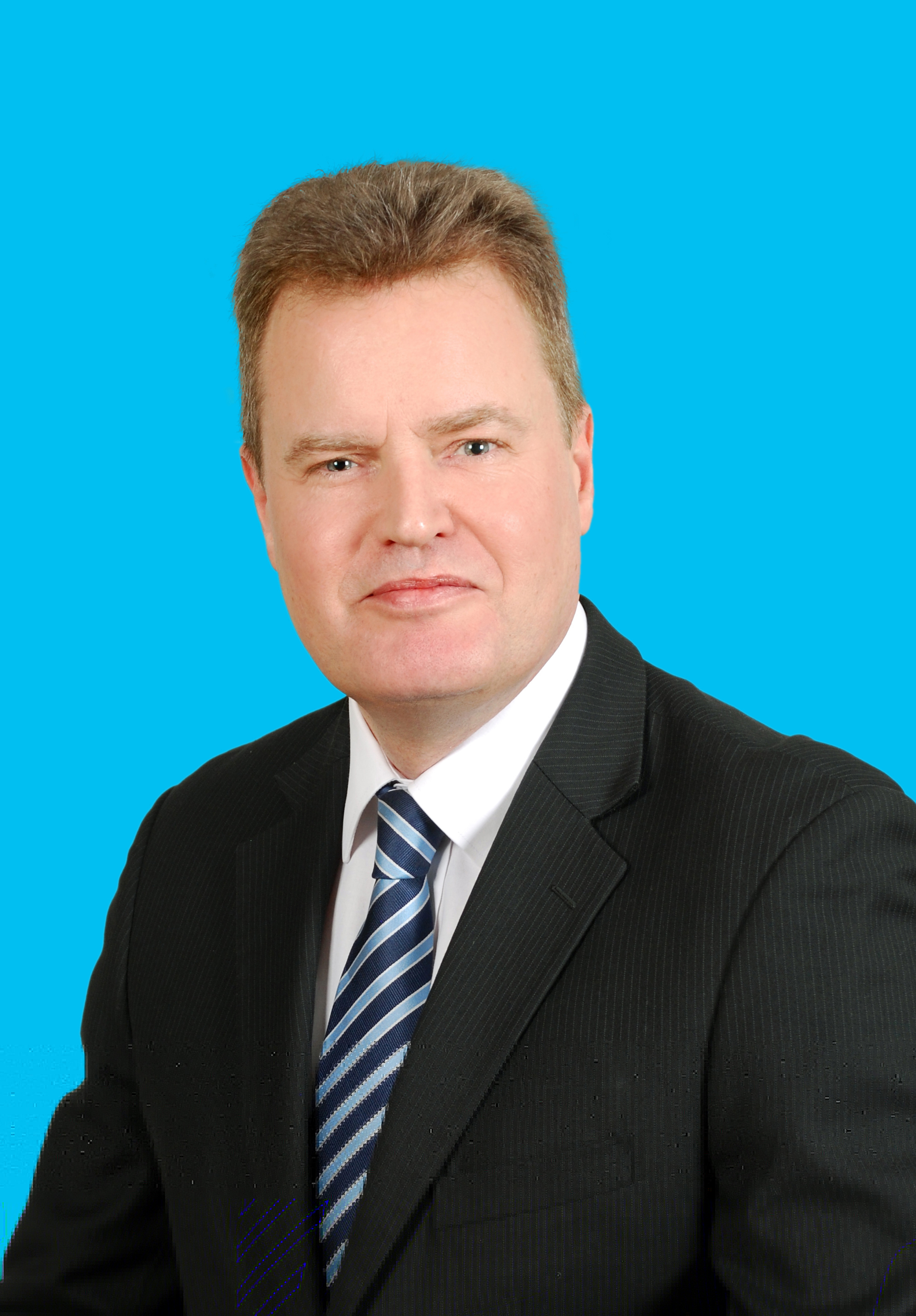 Carl Ronald Gordon
Director
Mr. Gordon is a director with Khronos and is responsible for deal origination, project execution and relationship development.
Prior to joining Khronos, Mr Gordon's experience includes an executive director position with IL&FS Singapore from 2013 to 2015, where his primary responsibility was regional M&A deal origination and execution, from 2009 to 2013 as head of corporate finance advisory for KPMG throughout Indochina, from 2006 to 2009 as head of corporate finance for a leading regional Middle East bank and as a partner with BDO in Bahrain from 2004 to 2006. He possesses extensive cross sector transaction experience gained in SE Asia, the Middle East and the UK.
Mr. Gordon holds a BSc (Hons) from the University of Manchester, UK, and is a Fellow of the Institute of Chartered Accountants of England & Wales.
OUR TEAM
Led by the Partners, Our Team is guided by the following Principles:
We are independent 
We value relationships 
We grow with our Clients 
We respect context and history
We execute to long term goals
We are anchored by long-standing partnerships, with certain senior members having worked together for more than a decade. Being an employee-owned firm, we pride ourselves in identifying, nurturing and rewarding talent.
Our Team members hold various advanced educational and professional certifications such as CFA, Institute of Directors Diploma, etc., and many continue to pursue additional training and accreditation.