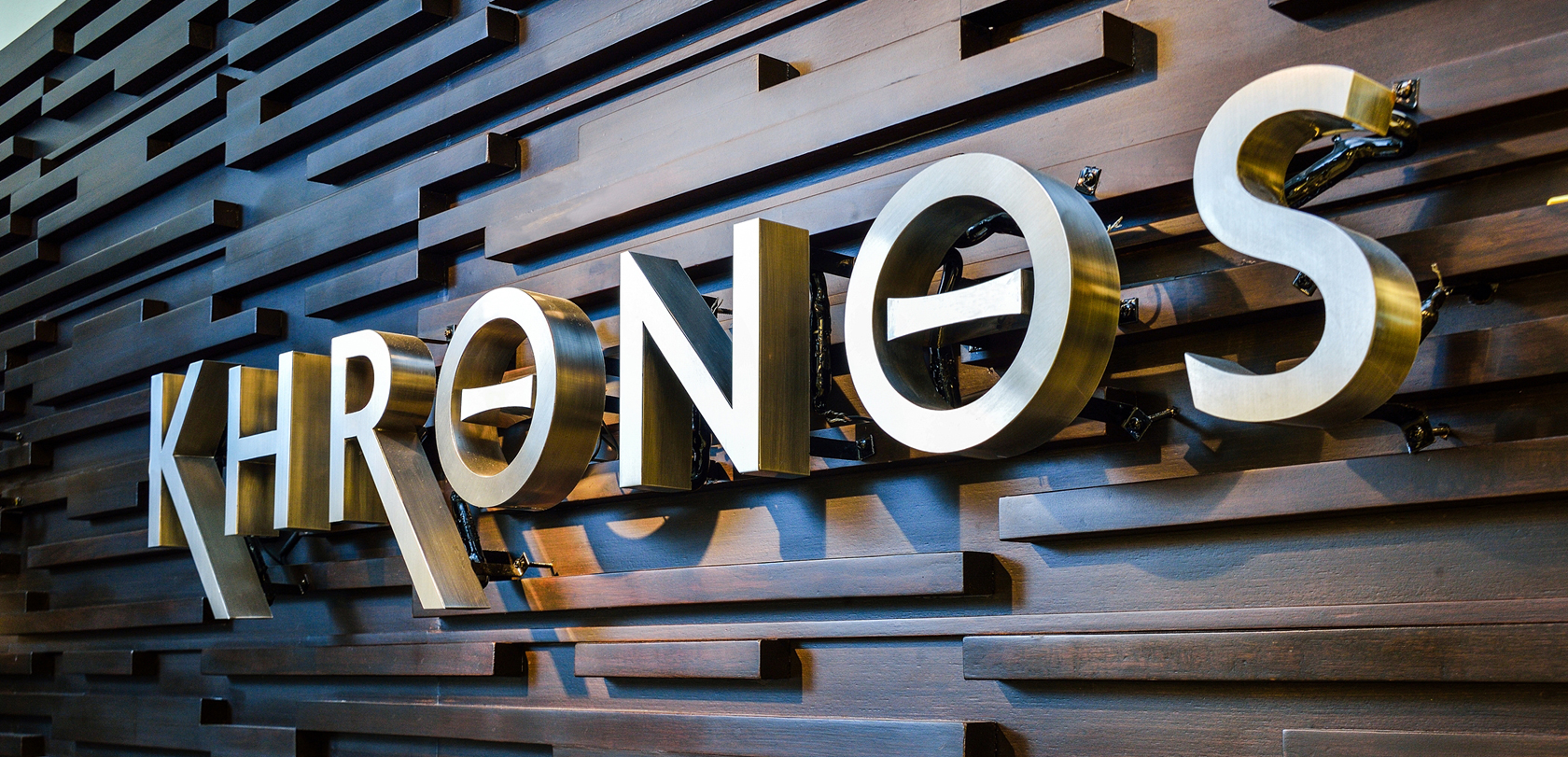 Who we are

Khronos is a bespoke advisory firm led by experienced senior finance professionals who have dedicated their careers to serving institutional clients with economic interests and/or ambitions in Southeast Asia.

What we do

Khronos advises our clients on a number of financial, commercial and strategic issues; particularly in corporate and project finance advisory, cross-border mergers and acquisitions, restructuring, and corporate policy planning and execution.

How we serve our clients

Khronos provides independent and objective advice to our clients, executing to long term goals and premised on the relevant context. We value our position as trusted advisers and continuously strive to add value with every client engagement.