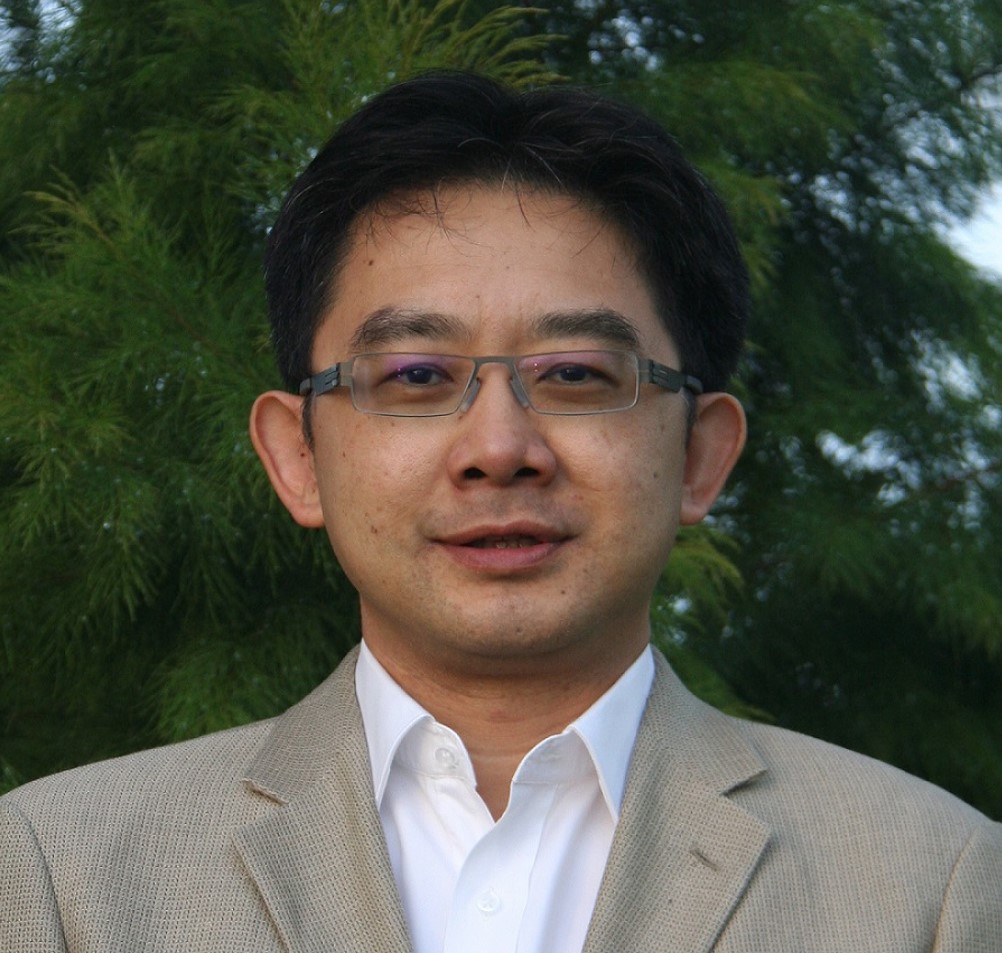 William Lean
Senior Advisor
Mr. Lean is our Senior Advisor based in Malaysia. He founded Seewhy Ltd, a boutique infrastructure advisory company in 2010. Formerly, he was a Managing Director of VinaCapital and Head of Infrastructure Department during 2007 to 2009. He established VinaCapital's infrastructure division and was instrumental in the listing of Vietnam Infrastructure Ltd (VNI) in July 2007. VNI raised USD402 million from a range of global investors, including Singapore's Temasek. Before VinaCapital, Mr. Lean served as the Group Managing Director of HLG Capital Bhd (listed on Bursa Malaysia) from 2004 to 2006. HLG is the investment banking arm of Hong Leong Group, one of the largest conglomerates headquartered in Malaysia.
Prior to joining HLG Capital, Mr. Lean was based in Bangkok with Asia Equity Infrastructure Fund (AEIF) (2003 to 2004) and Delta Associates (1999 to 2002). Delta was the exclusive investment advisor to the USD355-million AEIF, LP. Before Delta, he held positions in equity research (HSBC James Capel, Malaysia) and corporate finance (Standard Chartered Merchant Bank, Singapore).
Mr. Lean graduated with a B.Sc. (Honours) in Economics and Accountancy from City University, London. He is presently a resident of Kuala Lumpur.
OUR TEAM
Led by the Partners, Our Team is guided by the following Principles:
We are independent 
We value relationships 
We grow with our Clients 
We respect context and history
We execute to long term goals
We are anchored by long-standing partnerships, with certain senior members having worked together for more than a decade. Being an employee-owned firm, we pride ourselves in identifying, nurturing and rewarding talent.
Our Team members hold various advanced educational and professional certifications such as CFA, Institute of Directors Diploma, etc., and many continue to pursue additional training and accreditation.