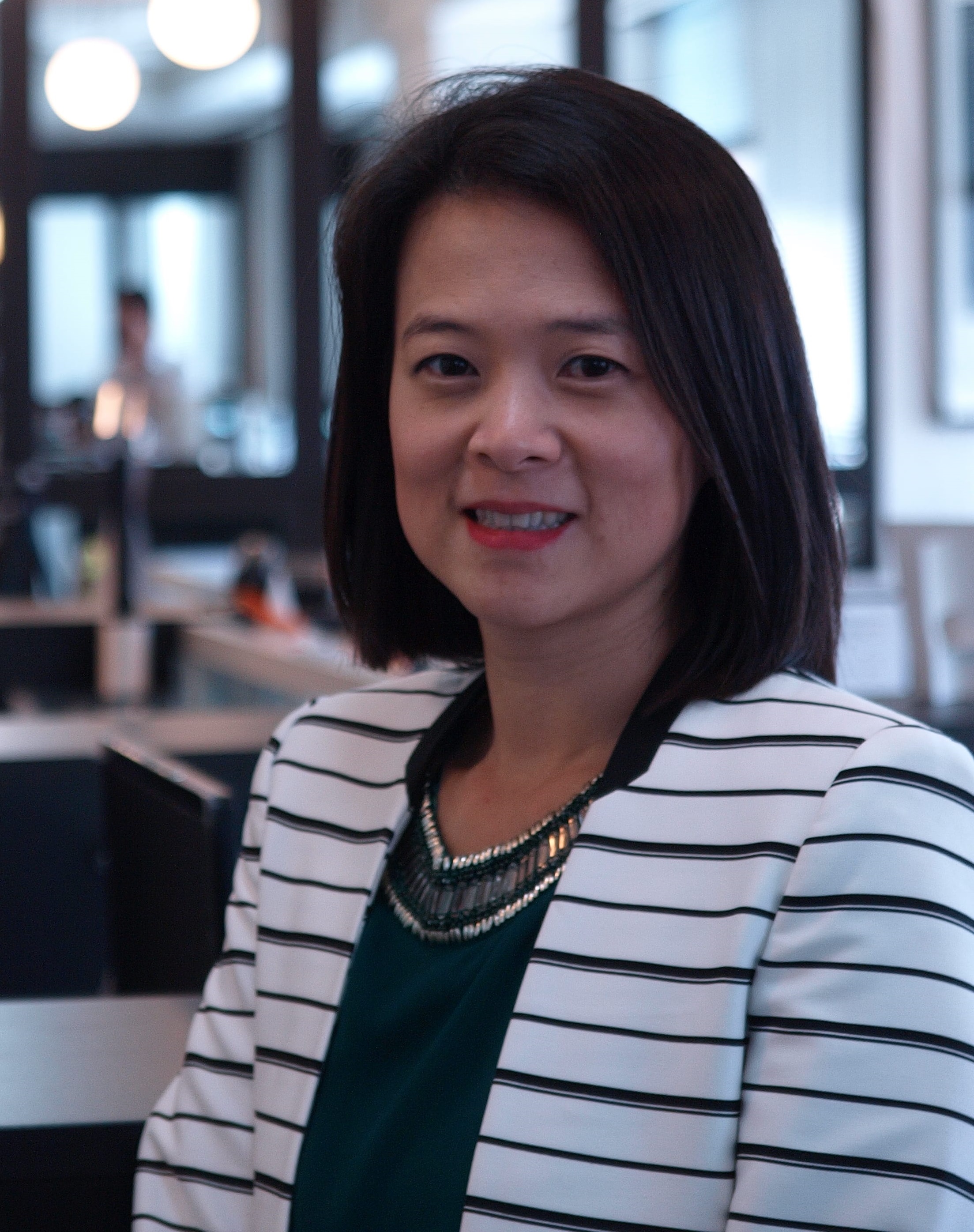 Busaraporn Chanchucherd
Advisor
Ms. Chanchucherd is an Advisor of Khronos responsible for client relationship management, origination, and oversight of transaction execution.
Ms. Chanchucherd has over 15 years of experience in investment banking and finance.  She started her career as an assistant auditor at KPMG Thailand in 1997. After graduate studies, she joined Bangkok Bank as senior lending office for 3 years, after which she served SCB Securities Co. Ltd. ("SCBS") in the Capital Markets Department for 4 years.  At SCBS, her main responsibilities were to manage the entire range of equity capital raising process, from structuring the offering structure and marketing strategy, to bookbuilding, pricing, share allocation, and aftermarket support.  She also successfully brought many of Thailand's largest corporates on domestic and regional non-deal roadshows.
Prior to joining Khronos, Ms. Chanchucherd spent nearly 7 years at Kasikorn Securities Public Company Limited ("KS") as Head of Investment Banking Department.  She was involved in fund raising in both primary and secondary markets, and M&A transactions. While at KS, she took a lead role in the amalgamation between PTT Chemical PLC and PTT Aromatics & Refinery PLC to form PTT Global Chemical PLC, the biggest M&A transaction ever on the SET.  Ms. Chanchucherd has extensive industry expertise in power, renewable energy, agriculture, packaging, petrochemicals, healthcare, and telecommunications.
Ms. Chanchucherd holds an M.B.A. in Business and Managerial Economics from Chulalongkorn University and a B.S. in Accounting from Thammasat University.
OUR TEAM
Led by the Partners, Our Team is guided by the following Principles:
We are independent 
We value relationships 
We grow with our Clients 
We respect context and history
We execute to long term goals
We are anchored by long-standing partnerships, with certain senior members having worked together for more than a decade. Being an employee-owned firm, we pride ourselves in identifying, nurturing and rewarding talent.
Our Team members hold various advanced educational and professional certifications such as CFA, Institute of Directors Diploma, etc., and many continue to pursue additional training and accreditation.