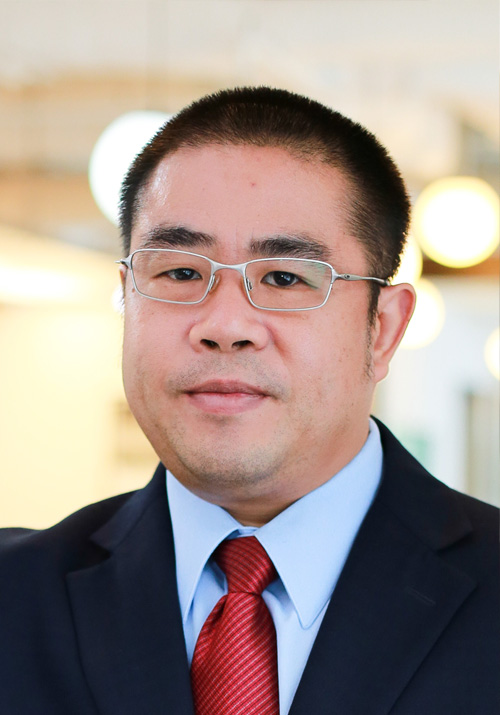 Jim Vorapon Ponvanit
Managing Partner
Mr. Ponvanit, the other Managing Partner, is the firm's finance director and manages our origination and client service efforts.
Mr. Ponvanit started his finance career in 2000 as an investment banking associate with Morgan Stanley in New York, and trained in their corporate finance and M&A divisions in the U.S. and Asian offices. During 2002, he worked as a senior associate at Delta Associates, the exclusive investment adviser to the USD355-million Asia Equity Infrastructure Fund, LP. In 2003, he went on to serve as a director of Imprimis Limited and became the general manager of Imprimis' Brunei operations in 2009. At Imprimis, Mr. Ponvanit led various corporate finance advisory transactions and investment management initiatives. He rejoined the Khronos team in 2010. Prior to graduate studies, Mr. Ponvanit held business development and operational roles at Tyco International's electronics division in Southeast Asia (Thailand and Vietnam).
Mr. Ponvanit is a graduate of the University of California, Los Angeles and holds an MBA from the Kellogg School of Management at Northwestern University. He has held the Chartered Financial Analyst designation since 2003.
OUR TEAM
Led by the Partners, Our Team is guided by the following Principles:
We are independent 
We value relationships 
We grow with our Clients 
We respect context and history
We execute to long term goals
We are anchored by long-standing partnerships, with certain senior members having worked together for more than a decade. Being an employee-owned firm, we pride ourselves in identifying, nurturing and rewarding talent.
Our Team members hold various advanced educational and professional certifications such as CFA, Institute of Directors Diploma, etc., and many continue to pursue additional training and accreditation.