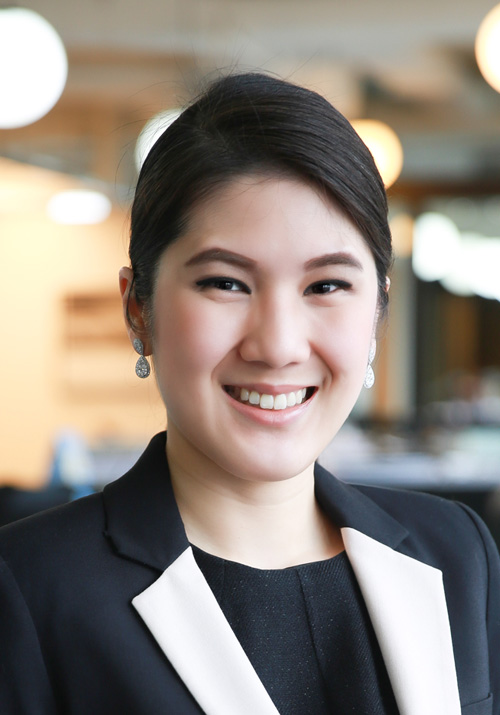 Phetmanee Tantipana
Managing Director
Ms. Tantipana is a Managing Director of Khronos, co-lead the firm's financial advisory initiatives as well as manage client service efforts
Ms. Tantipana started her career as a transfer pricing consultant at PriceWaterhouseCoopers Legal and Tax Consultants Ltd.  In 2005, she joined Imprimis Bangkok as an associate and served for two years before pursuing a graduate degree.  After her graduate studies, she worked as a senior associate with Kasikorn Securities Public Company Limited where she was involved in several capital markets and management buyout transactions.  She rejoined the Khronos team in 2009 where she completed various cross-border M&A and corporate advisory assignments in power generation and other infrastructure-related in SE Asia.
Ms. Tantipana holds a MSc Finance from the London School of Economics, UK, and a BA Economics from Thammasat University (International Program), Thailand.
OUR TEAM
Led by the Partners, Our Team is guided by the following Principles:
We are independent 
We value relationships 
We grow with our Clients 
We respect context and history
We execute to long term goals
We are anchored by long-standing partnerships, with certain senior members having worked together for more than a decade. Being an employee-owned firm, we pride ourselves in identifying, nurturing and rewarding talent.
Our Team members hold various advanced educational and professional certifications such as CFA, Institute of Directors Diploma, etc., and many continue to pursue additional training and accreditation.