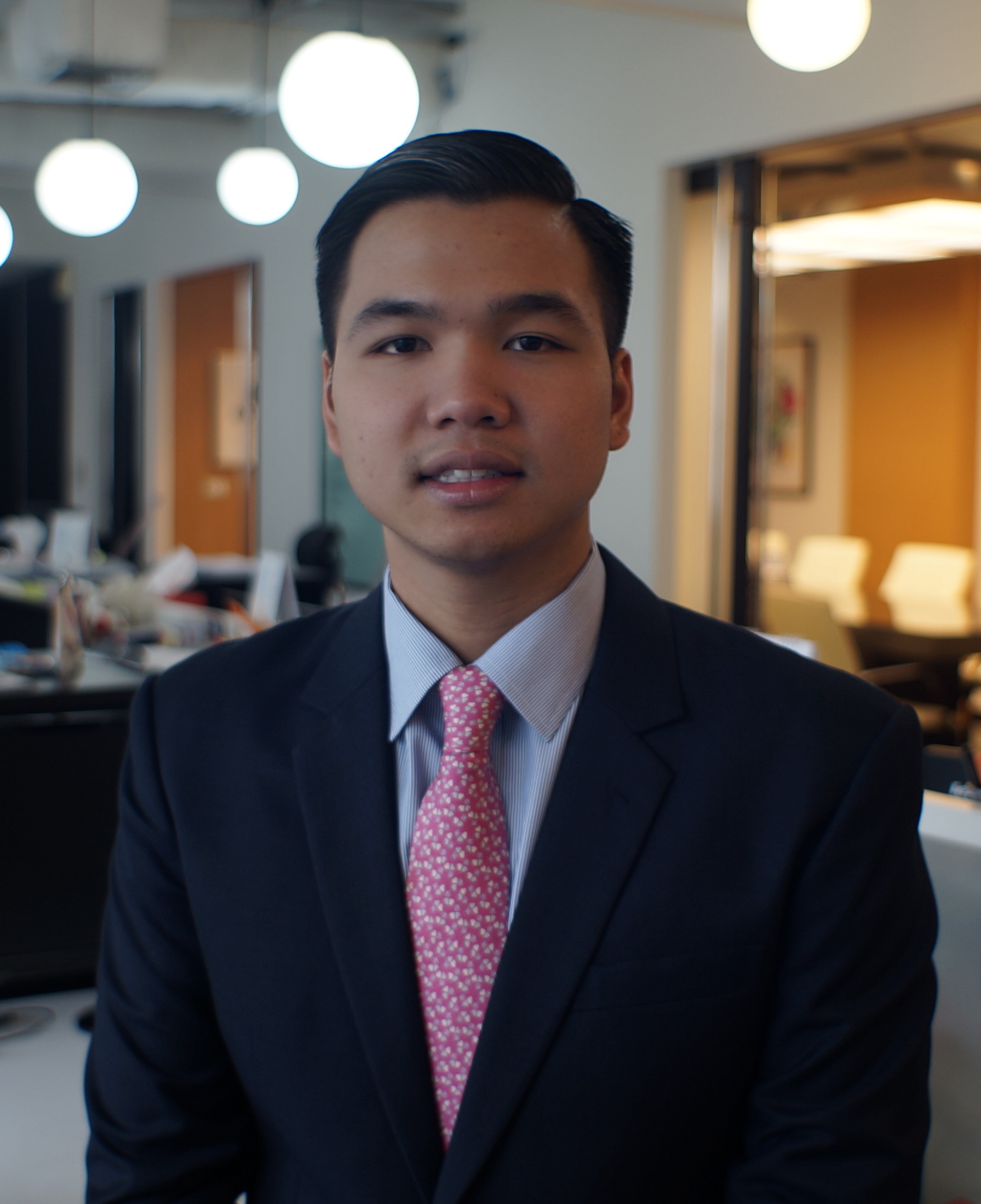 Parint Lertdumrikarn
Analyst
Mr. Lertdumrikarn is an Analyst at Khronos responsible for industry/company research, financial analysis, marketing materials preparation, and execution support.
Prior to joining Khronos, Mr. Lertdumrikarn was a Summer Intern at Phatra Securities' Private Wealth Management Department. His main responsibility was mutual fund and equity researches in Thai Market. He also interned at UBS Wealth Management in Hong Kong.
Mr. Lertdumrikarn holds an MSc in Financial Economics from Erasmus University Rotterdam and a BA in Business and Economics from Franklin and Marshall College. 
OUR TEAM
Led by the Partners, Our Team is guided by the following Principles:
We are independent 
We value relationships 
We grow with our Clients 
We respect context and history
We execute to long term goals
We are anchored by long-standing partnerships, with certain senior members having worked together for more than a decade. Being an employee-owned firm, we pride ourselves in identifying, nurturing and rewarding talent.
Our Team members hold various advanced educational and professional certifications such as CFA, Institute of Directors Diploma, etc., and many continue to pursue additional training and accreditation.