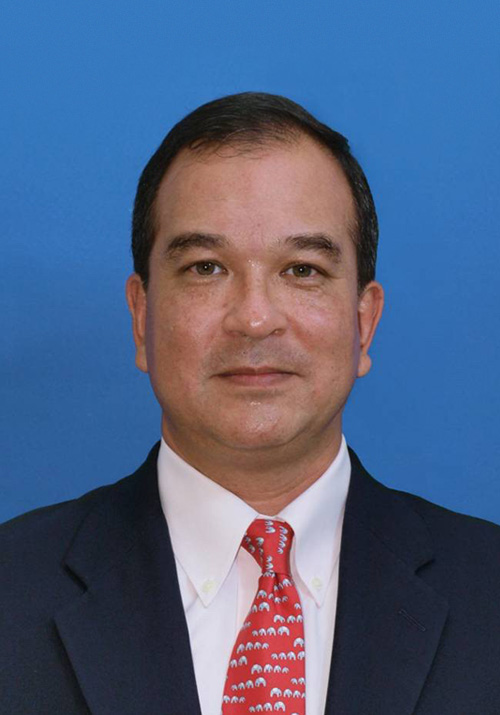 Guy Jen-sheng Altree
Senior Advisor
Mr. Altree is a Senior Advisor and he manages the firm's relationships with multinational companies, as well as with governments and state-owned enterprises.

Prior to co-founding Khronos, Mr. Altree was the founder and a partner of Imprimis Limited, leading its financial advisory operations in Thailand for seven years. Mr. Altree started his career with Morgan Guaranty Trust Company of New York in 1982. In 1984, he moved to Morgan's office in Taipei, Taiwan as an Assistant Vice President, and then transferred to J.P. Morgan Securities in Hong Kong as Executive Director and Senior Banker, Corporate Finance, Southeast Asia. In 1989, Mr. Altree joined Lehman Brothers in Hong Kong. During his six years with Lehman Brothers, Mr. Altree served as a Senior Vice President and Senior Banker for Lehman Brothers' project finance and advisory business in Asia, advising corporate and government clients on power and transportation infrastructure projects in Thailand, Taiwan and Indonesia.

After that, he held a managing partner position at Delta Associates and acted as a senior investment officer for the Asia Equity Infrastructure Fund, L.P. until 2000.

Mr. Altree is a graduate of Hamilton College and holds a Masters' Degree from Yale University.
OUR TEAM
Led by the Partners, Our Team is guided by the following Principles:
We are independent 
We value relationships 
We grow with our Clients 
We respect context and history
We execute to long term goals
We are anchored by long-standing partnerships, with certain senior members having worked together for more than a decade. Being an employee-owned firm, we pride ourselves in identifying, nurturing and rewarding talent.
Our Team members hold various advanced educational and professional certifications such as CFA, Institute of Directors Diploma, etc., and many continue to pursue additional training and accreditation.